Qualia Creative is a design agency that develops engaging, lasting communication solutions through considered, strategic thinking. We cultivate a responsive working relationship with our clients by bringing a combination of experience, knowledge and sensitivity to realising project outcomes.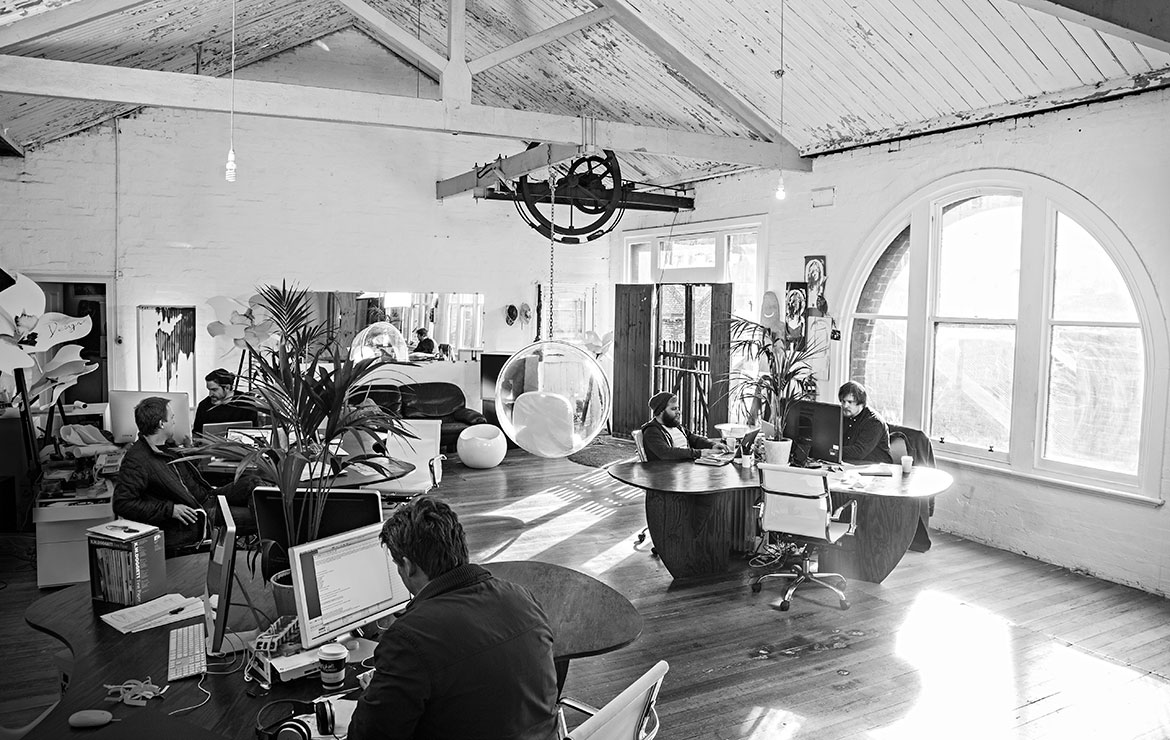 Our process honours the complexities of content and adapts communication channels for the best result. Working directly with key creative and management on every project ensures efficient updates at every level of project realisation.
Branding & Marketing Services
– identity design and application
– fast consumer goods packaging and market positioning
– commercial, residential and land dev marketing
Education & Learning Platforms
–  online learning environments and adaptable training modules
– educational internal learning platforms (banking and tertiary sectors)
Cultural Identity & Evironmental Graphics
– gallery, theatre, catwalk and event design
– retail and hospitality creative and realisation
Qualia Creative is located in the heart of Melbourne's CBD in the Hardware Precinct.
Every message has an audience. Let us help make your connection a meaningful and affective one. With over 20+ years of industry experience we welcome every new opportunity, every design nightmare, and every yesterday deadline.
Give us a call; ask for one of the Daves.